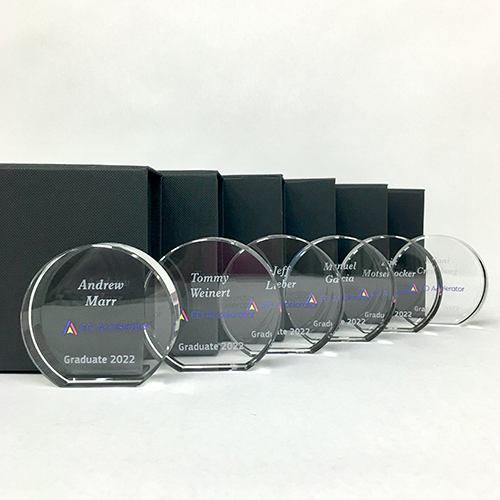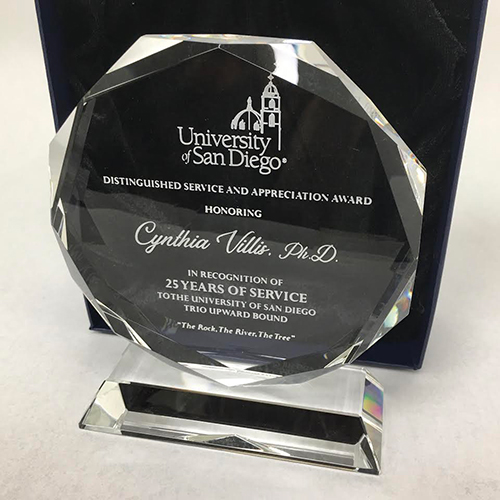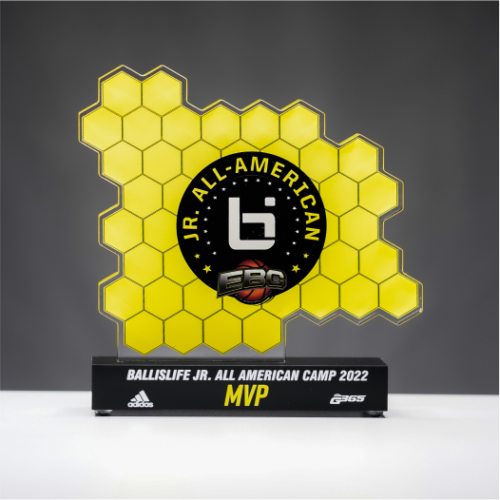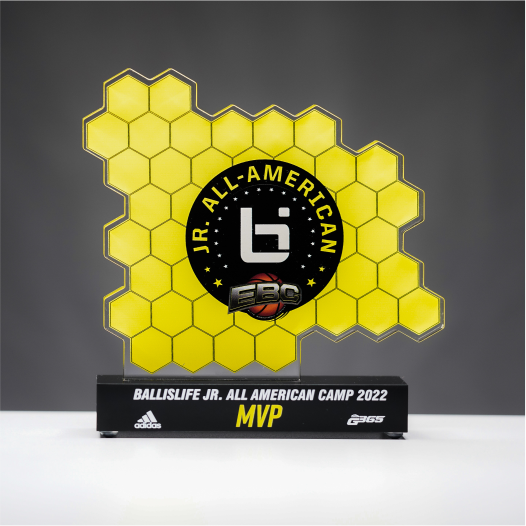 ORGANIZATIONS WE WORK WITH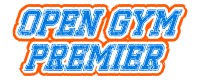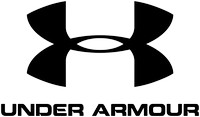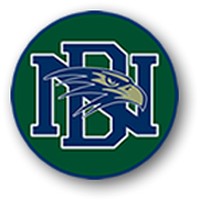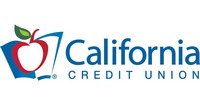 Witness the power
of recognition
Plaques, medals, and awards that are made to order, and hand delivered. Our ordering process is aimed to make it as simple and thorough as possible for you to get what you need the first time.
To make things easier on you, we will also hand deliver to our San Diego market. We are here to help you in customizing your acknowledgments and will make sure your team feels the personal recognition they deserve!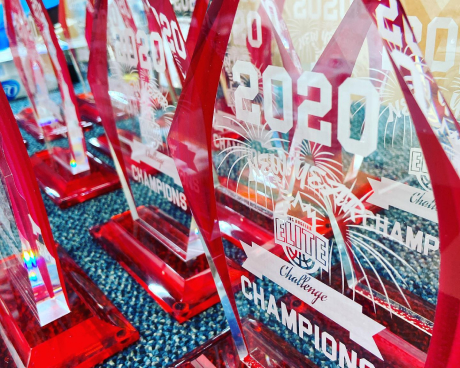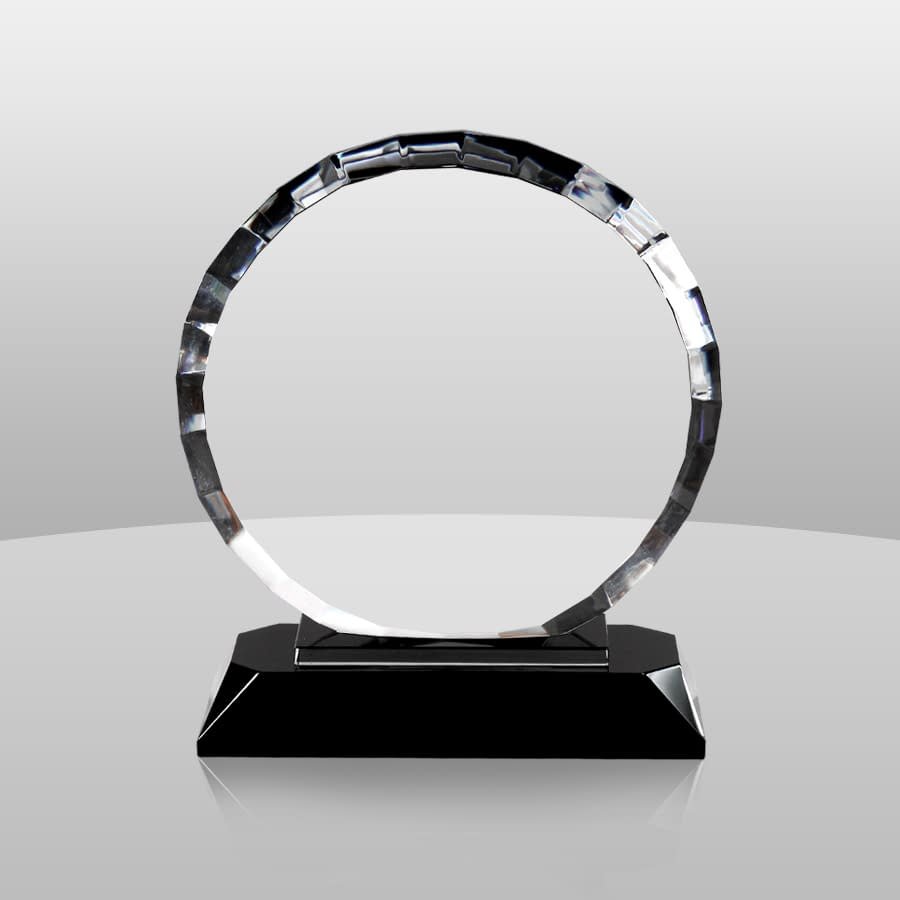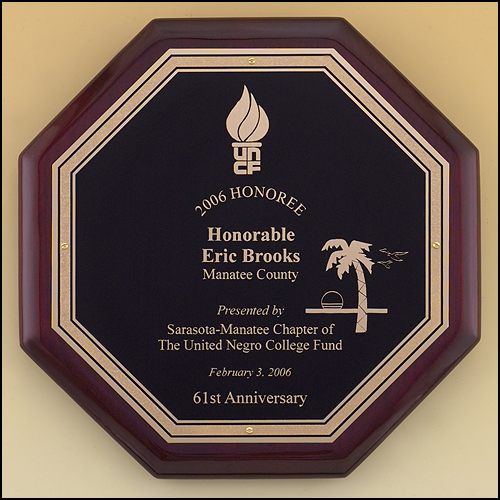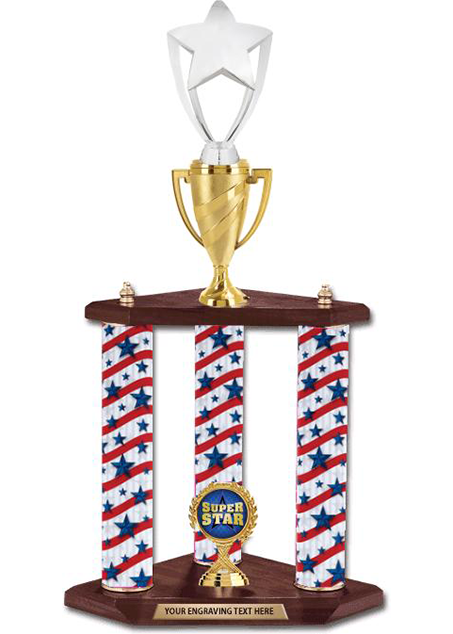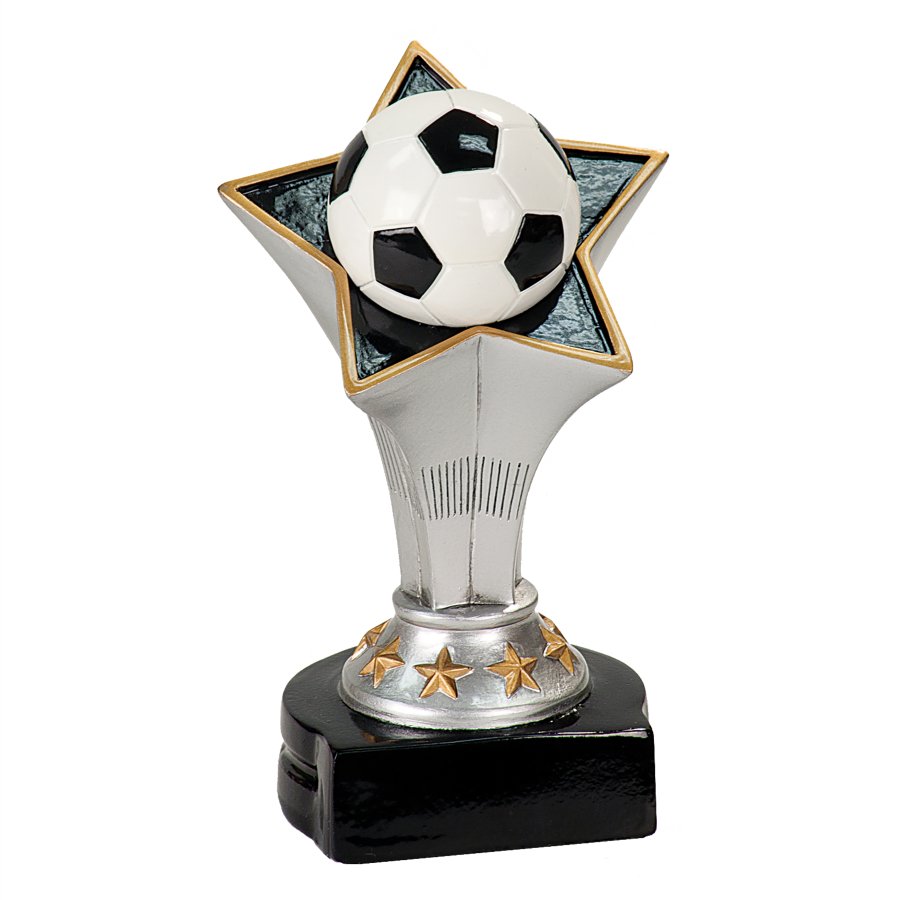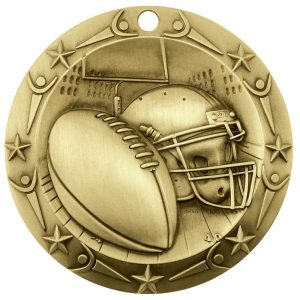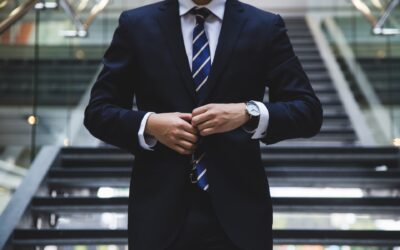 Recognizing Top-Performing Salespeople in Your Company As a company that specializes in creating custom awards, we at All Time Awards understand the importance of recognizing top-performing salespeople in your company. Salespeople...
Join our All Time Awards mailing group to receive special offers and exclusive deals!