Providing the best experience
All Time Awards is your leading southern California trophy and award shop that provides high quality awards paired with a simple and easy to use shopping experience. We understand how important it is that you get the right award, in a timely manner.
Quality is just as important to us as it is to you, so we will keep you up to date as we move through the details of your order to make sure we're on point. Quality doesn't always mean expensive, let us know where your budget is and we can find the best choices for you in our catalog.
We know that creating custom awards can sometimes seem like a lot to handle so we do our best to make it as easy as possible. Our simple ordering process will walk you through all the details you need to complete your order so we can get you your order on time.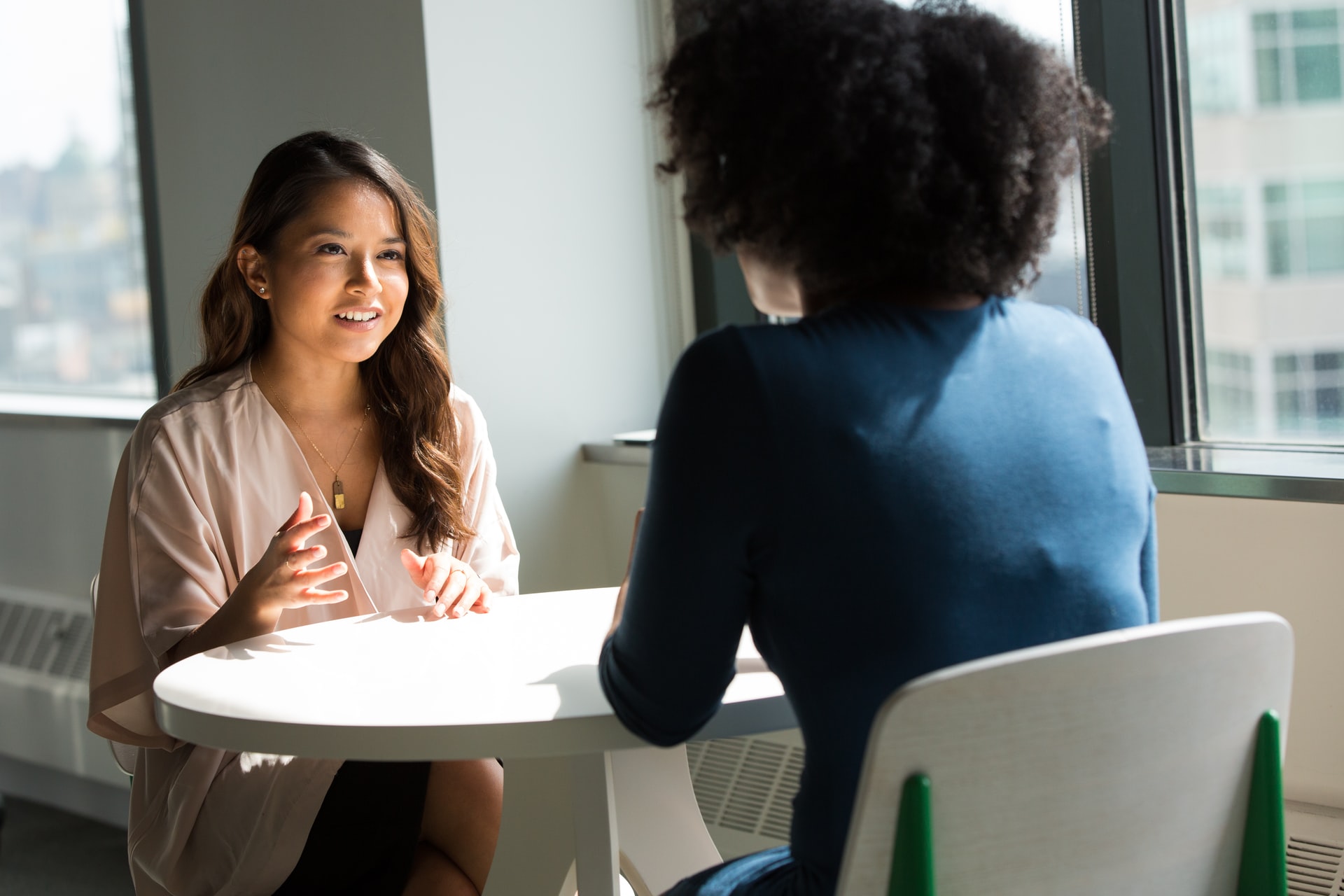 Do the Right Thing
26.2 Miles is the Race, we don't take shortcuts.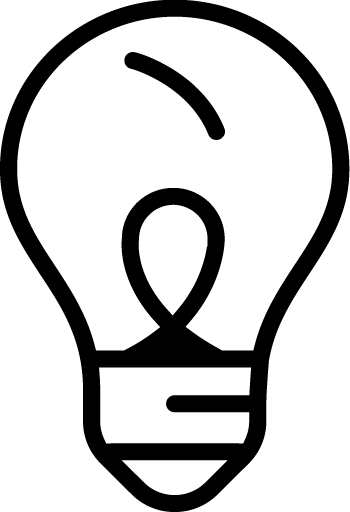 Figure it Out
We don't sit on the sidelines, and everything is "figureoutable".

Commit to the process
We are a process driven group with a "team player" mentality, always making it easier for the next person in line.

Be fun
We try to be the reason why someone smiles today.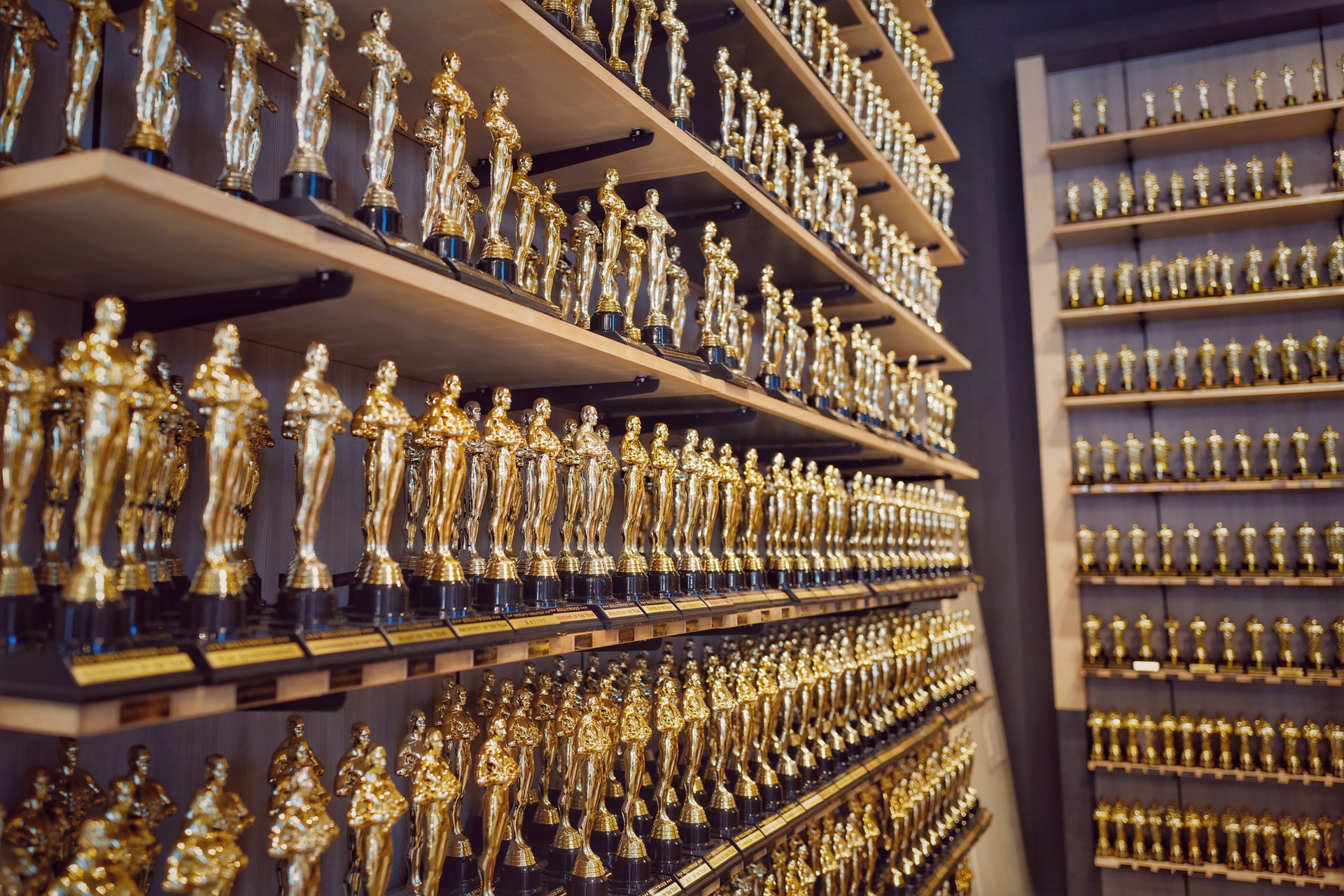 Complimentary Product Design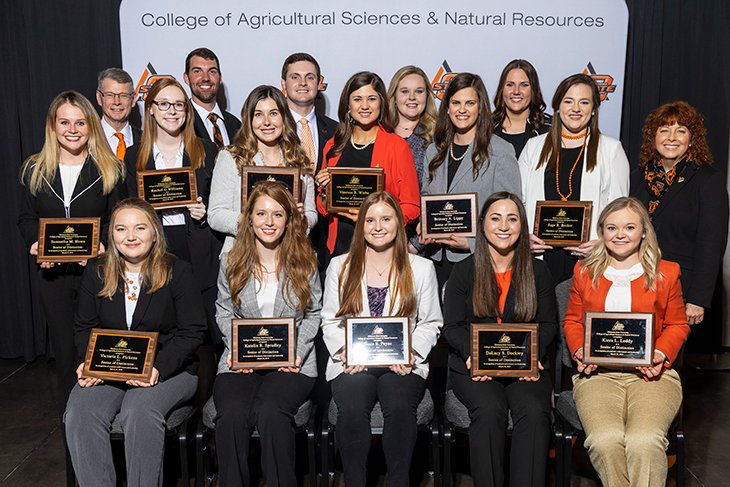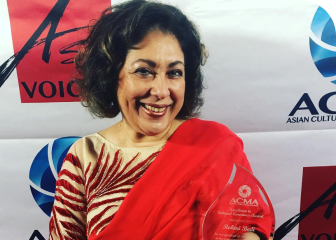 Corporations with 100+ Employees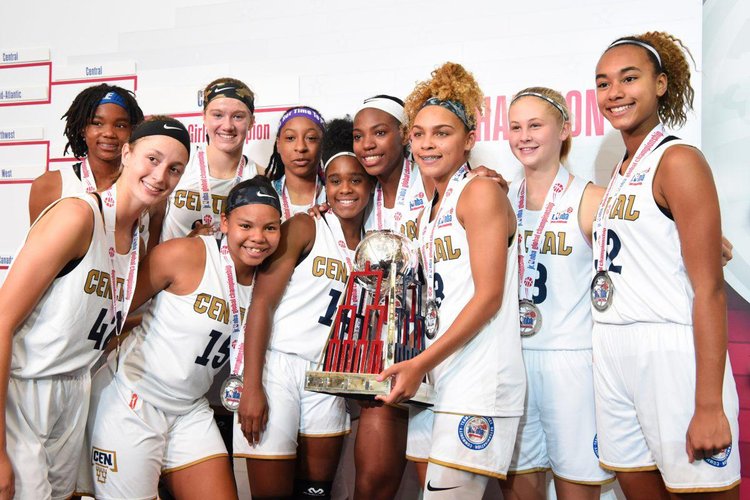 Serving San Diego Area
All Time Awards is San Diego's premiere trophy shop bringing you the best in custom awards, custom medals, and custom plaques.
We cover the greater San Diego areas including: Carlsbad, San Marcos, Escondido, Del Mar, Poway, Lakeside, Santee, El Cajon, La Mesa, Coronado, Chula Vista, Cortez Hill, Coronado, La Jolla, Ocean Beach, Mission Beach, Pacific Beach, & anywhere in-between.