Same-Day Orders
Standard Acrylic, Glass & Crystal
Order Now, Receive Today!
Elevate your celebration and recognize excellence like never before at All Time Awards. Your leading southern California trophy shop! We understand the importance of timely recognition and the excitement of commemorating achievements on the same day they happen. To help make that happen, we bring you an unparalleled experience. Our Same-Day Order service caters specifically to San Diego customers ONLY making it convenient for organizations, businesses, schools and individuals in the area to celebrate their top performers and commemorate special occasions without delay. Gone are the days you wait for days or weeks to receive your awards. So what are you waiting for. Make your Same-Day Order now. Only available for STANDARD acrylic, glass and crystal.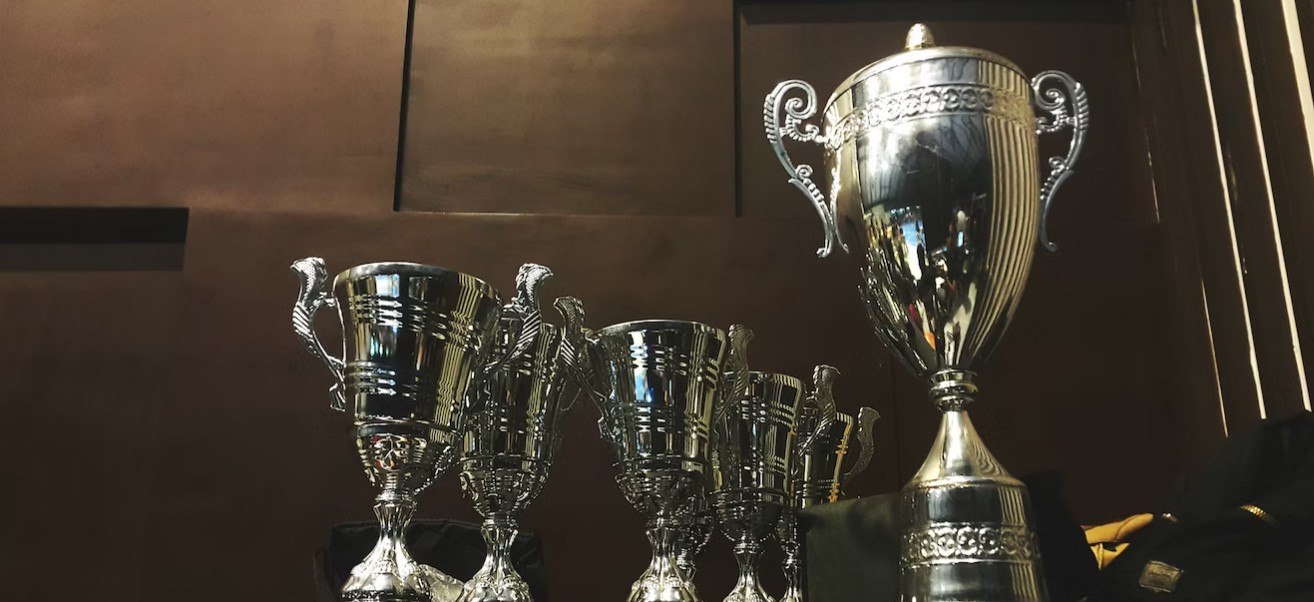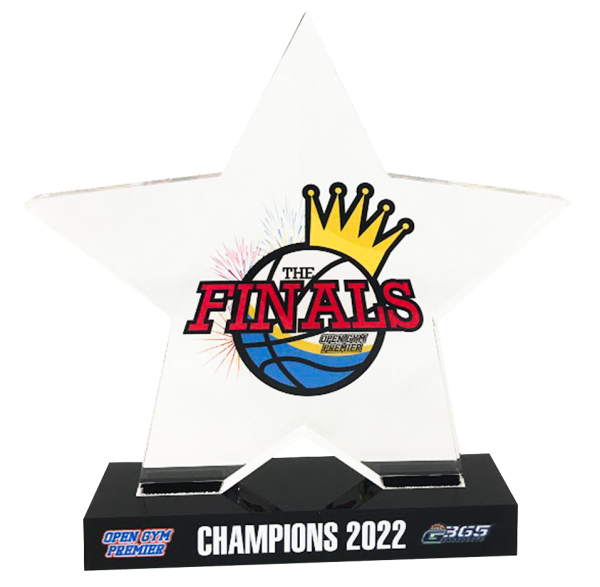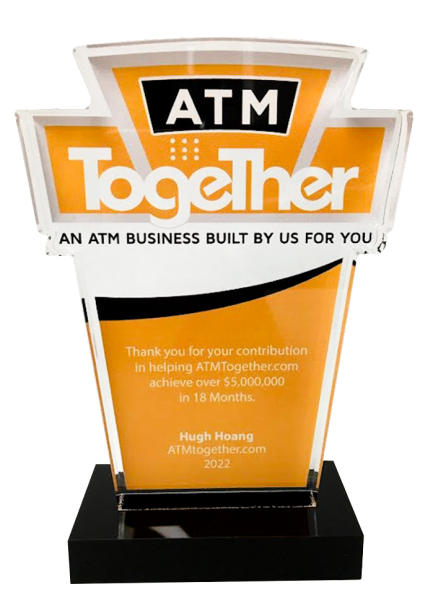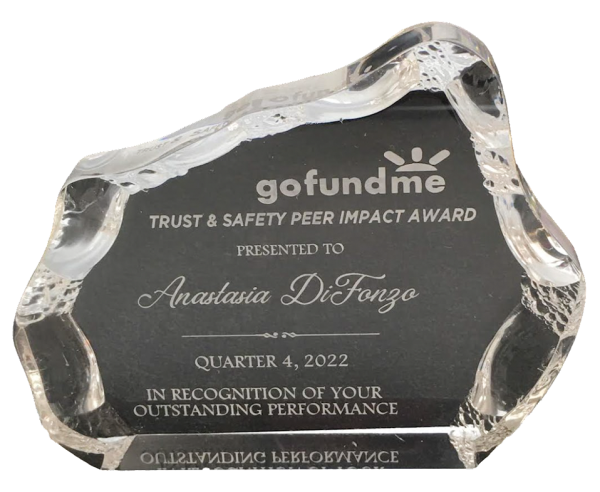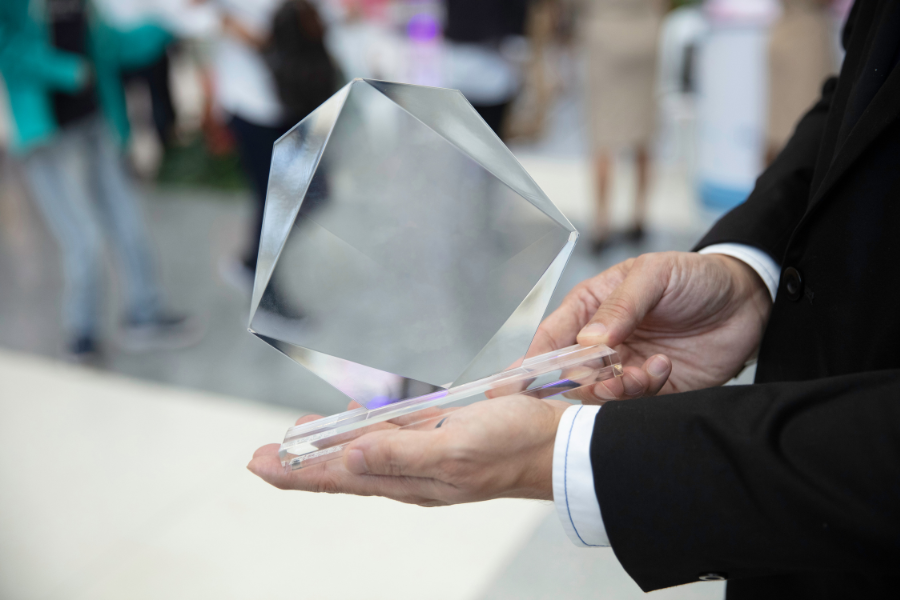 Standard Acrylic Awards
Whether you're looking to celebrate outstanding employees, academic achievements, or special milestones, All Time Awards acrylic awards are sure to impress and make any moment memorable.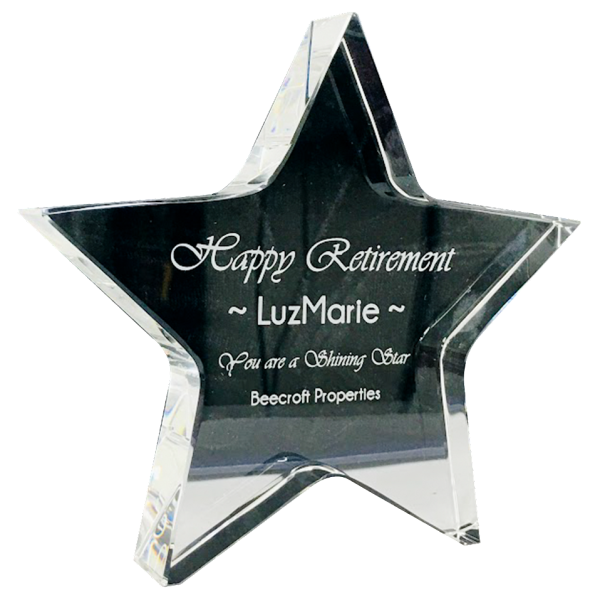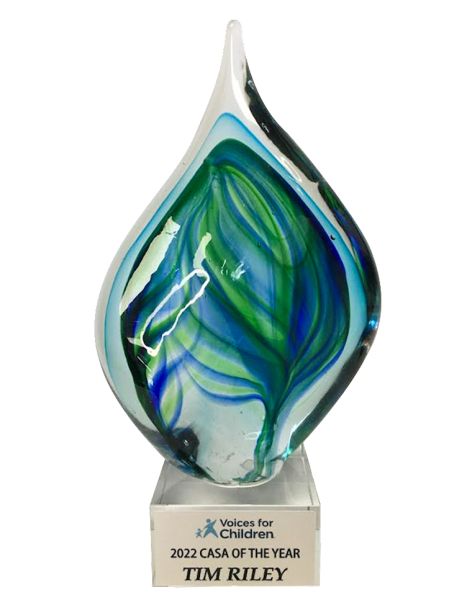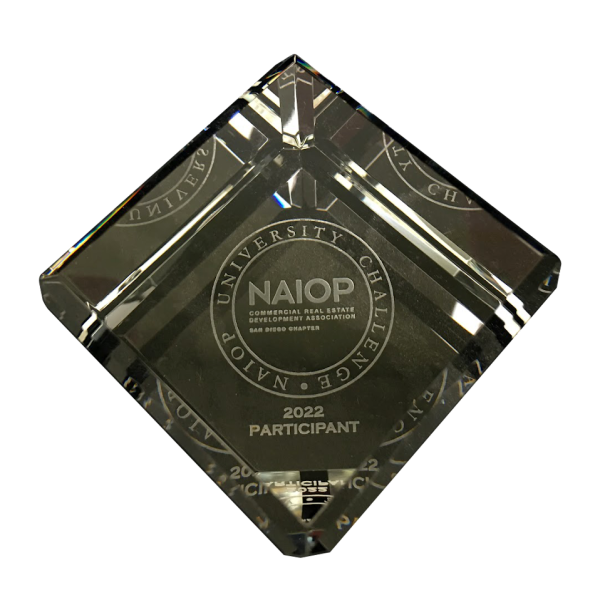 Standard Glass & Crystal Awards
Glass and Crystal Awards exude beauty and elegance making them the perfect award to elevate a celebration. Make the recipient feel special and appreciated with a stunning award they will cherish for years to come.