5 Simple Steps
All Time Awards is dedicated to providing the highest quality awards and recognition products, and we've made ordering them even easier with our 5-step process, learn more below.

Step 1: Choose Your Items
Take a look at our extensive selection of awards, trophies, and plaques to find the perfect fit for your occasion. With a range of materials, designs, and sizes, you're sure to find the awards that embody your brand or event.
Step 2: Send Your Logo and Assets
Send us your logo and any other assets you'd like to include on your awards. Our skilled graphic designers will work with you to tailor your artwork to perfectly showcase your brand or event.
Step 3: Pay Your Invoice
Once you approve the artwork, you'll receive an invoice that includes all applicable taxes and shipping costs. Pay the invoice to confirm your order and proceed to the next step.
Step 4: Approve Your Artwork
After payment is received, we'll send you a digital proof of your custom artwork for final approval. Make any necessary revisions and give us the green light to ensure your awards are just as you envisioned.
Step 5: Pickup or Delivery
After approval, we'll begin production on your awards. Choose to pick them up at our facility or have them delivered directly to you.
Ordering your awards has never been easier! Follow our 5-step process and celebrate your achievements and special events today with All Time Awards.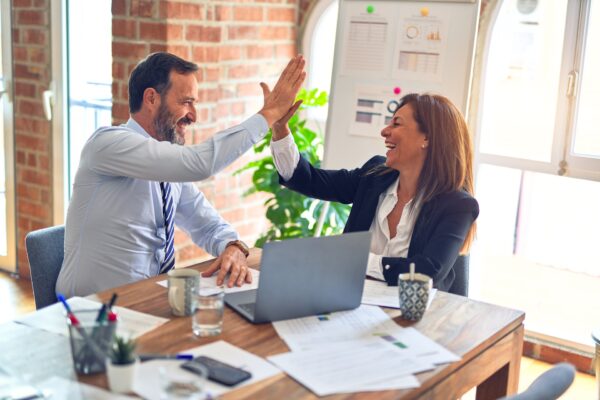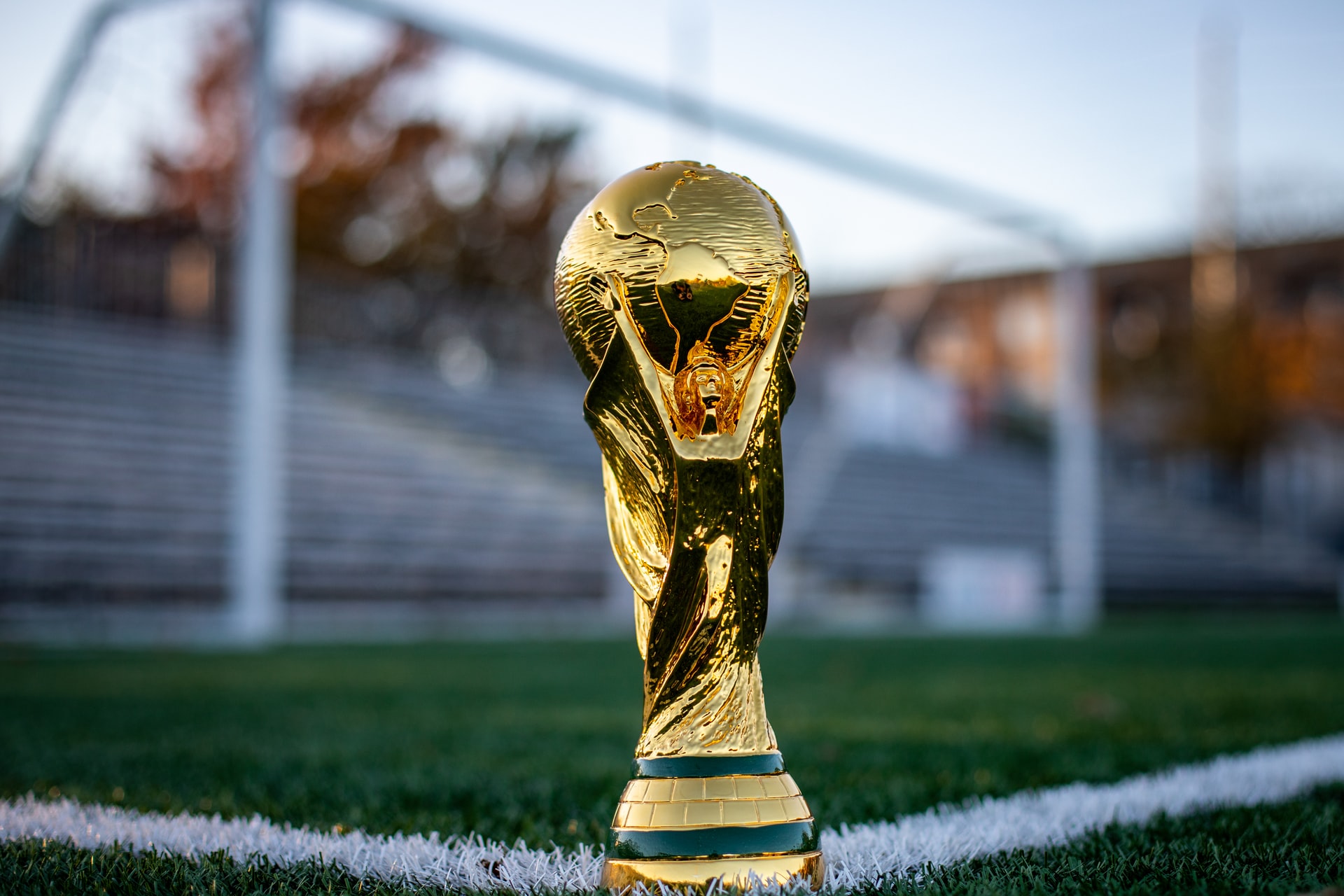 Why Choose All Time Awards?
1. You will always be getting the best price when you shop with All Time Awards.
2. Trust that we will deliver your awards well before the event to avoid any close calls.
3. Our simple ordering process makes finding the perfect award fun and affordable.
Unsure of what you want? Let us know your needs and we can work with you to find the perfect awards for you and your group.
" " indicates required fields