5 Benefits Of Participation Awards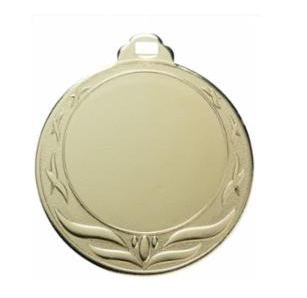 It is safe to assume that everyone wants their effort to be recognized. The best way to achieve this is by receiving awards. These recognitions are not restricted to success in sports activities. Indeed, awards can be given to employees or members of an organization. All of these are meant to recognize their participation.
A participation trophy is usually given to children who participated in a competition but didn't end up in the first, second, or third position. As a result, they would normally not be eligible to receive any trophy. For competition organizers looking to get a well-designed participation trophy, alltimeawards.com is a reliable platform to consider.
In this post, we will discuss the 5 benefits of participation awards.
Increases motivation among participants
Children can be rewarded for taking part in a competition, not necessarily because they can secure a podium finish. This award can boost motivation to ensure that they stay on track while maintaining a positive attitude. After all, these children understand that their efforts will be rewarded regardless of the position they end up in. By receiving this participation medal, participants will become more motivated to keep engaging more in the competition.
Shows appreciation
To satisfy participants, the best way to go about it is to show appreciation for what they do. By recognizing their participation in the tournament, a direct message is sent. This shows that their engagement matters to the organizers of the competition. These children feel heard, valued, and seen.
Encourage friendly competition
It is true that finishing a tournament as the winner comes with a proud feeling. Yet, by handing out a participation award, competitors can play under reduced pressure, knowing that they will surely leave the stage with a medal. As a result, there is a likelihood that the level of competition among these participants is friendly.
Increases retention among participants
It shouldn't come as a surprise that participants are more likely to return to participate in a competition, especially when they are assured of getting a medal for their effort. As a result, a participation medal can boost retention among participants, promoting competition in the process.
Create a positive competitive environment
Arguably, the higher the number of satisfied contestants, the higher the chances of creating a good sporting spirit. This offers a safe space for participants to compete.
If you would like to read more about our participation awards, or any of our other products, Click Here!