Everybody loves to feel appreciated and recognized.
If it's a member of a sports team, someone who is excelling in the workplace, or anyone who just completed a marathon or race. The best way to show them you care is to use a personalized trophy or award. And in today's world, it is very important to express your gratitude. Show your team, business, and organizations you care with personalized awards.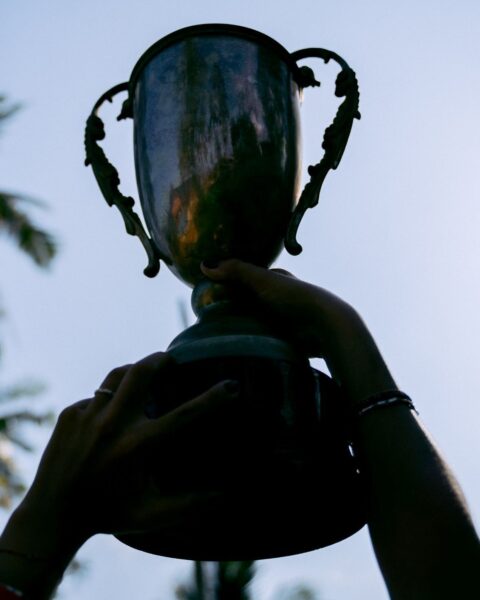 The difference makers
Getting a generic medal or award has some value and can sometimes pass the bar. But to stand out and really make a lasting impression, it's best to make your awards personalized. You can add names, dates of events or seasons, and company or team logos to help people remember their hard work. These small and seemingly minor details show your people you took the time to add and ensure they were included.
Customizing an award gives it additional significance, as was already noted. Both the literal and physical senses of this are real. An award that is personalized by having the recipient's name, their title, a thank-you note, and the corporate emblem engraved on it communicates more than one that isn't, figuratively speaking. Additionally, it has additional significance because employees will realize that the business spent the time and extra money to personalize the award for them.
Build loyalty and strong culture
Having a reputation for being a company or organization with a great recognition program will entice people to not only be a part of your group but also to do their best. People will work harder when they know their work is going to be appreciated and a part of something big. When you add the personalization of name, position, and sometimes even accomplishment to an award you give your people a sense of involvement and inclusion in your bigger mission or goal.
Now ordering a custom award or trophy has never been easier thanks to All Time Awards. All Time Awards works with you to create the right awards at the right price all shipped to you right on time.