Creating a culture of positive recognition is a great tool that can help boost morale and overall productivity in any company.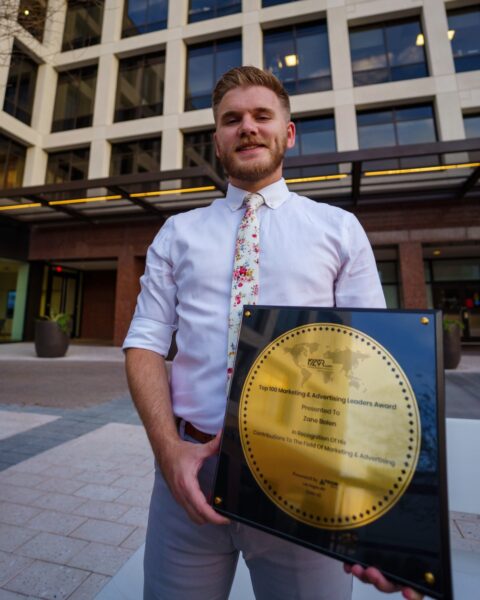 People feel good about work when they know that it will be recognized and appreciated. Having a regular schedule for employee recognition can give your people a sense of empowerment to strive and do better in their work.
Compensation may provide monetary satisfaction, but it doesn't feed your employees' underlying desire to feel valued. Implementing an awards system that speaks specifically to each employee's unique contributions lets them know that you're paying attention and appreciating their efforts.
Going for the common ideas like employee of the month are great ideas to start with but we also encourage diversifying to show you are keeping an eye out for your outstanding performers is a great idea. Here are some basic guidelines to help you implement a reward and recognition program in your workplace.
Keep it frequent.
Its easy to give someone an award or give them recognition on anniversaries and birthdays but finding ways to appreciate people for all they do at work can really serve you and your people. Recognizing things like Team Players, outstanding Customer Service, and going above and beyond on certain things is a great time to show someone appreciation.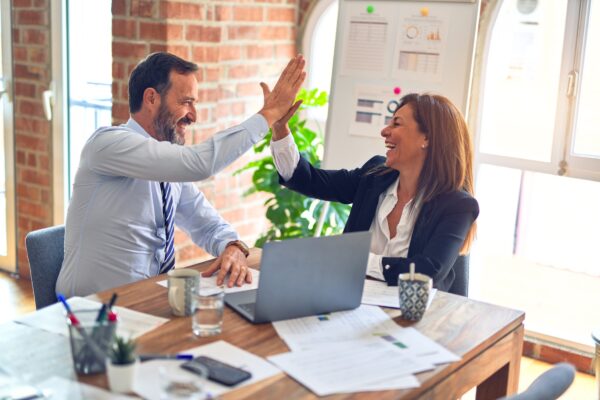 Let everyone see.
Creating a time and space for making recognition and rewards public so people can feel included and appreciated is a key element to having a great recognition program. This will encourage people to want to be showcased as a team player and someone who is dependable.
Recognize those who represent you well.
Keeping an eye out for the folks in your organization that represent your brand and company well is an easy way to give honest appreciation. Now more than ever people love to see brands and companies that hold high values and do right in the world.
Make it fun.
Giving awards and recognizing people doesn't always have to be for things that are basic and simple. Giving awards for fun things people do in the workplace is also a great way to show that you are paying attention. Acknowledging that someone makes the best coffee, or if someone maintains an outstanding attitude is a great thing to show appreciation for.
Companies like All Time Awards make finding the right awards and plaques easy. They handle all the custom work to make sure you are providing your people with custom memorable awards they will love!
come see why All Time Awards has all your corporate awards needs covered.