As the year comes to a close it's almost time to celebrate all
employee achievements
this 2023 year. Acknowledging your employees hard work is crucial in maintaining a positive and upbeat work environment. At
All Time Awards
, we specialize in creating memorable and personalized experiences with our custom
plaques
,
glass and crystal
, and
acrylic awards
. We understand the importance of quality awards your employees will cherish for years to come.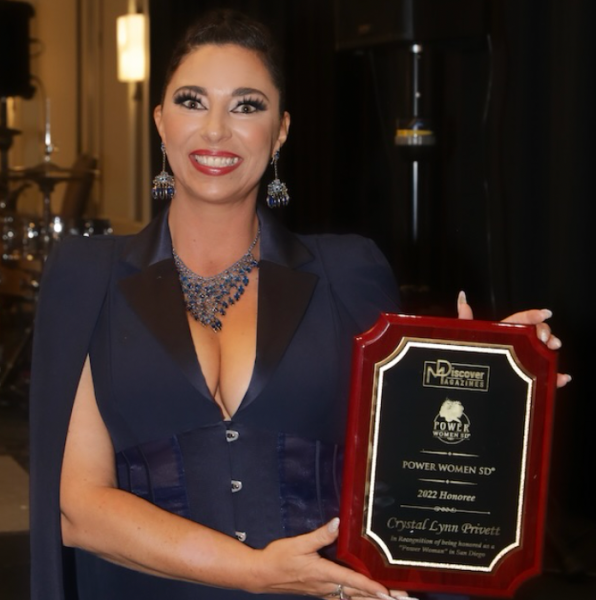 Celebrating Success with Custom Plaques
Plaques are timeless and the perfect award for corporate employees. All Time Awards offers a wide range of high quality custom plaques that will make you look impressive. Our plaques can be personalized to match your company's branding and the specific celebration. We want to make each celebration unique.
Your Quality Award Providers
Our team is committed to providing the highest quality service possible. We are dedicated to making your vision a reality. We understand timing is also crucial which is why we make sure to provide plaques and awards in an efficient and timely manner. When you choose All Time Awards you can be certain that you will get quality awards in a timely fashion without delay.
Providing the Best Experience
All Time Awards is your leading Southern California trophy and award shop. We take pride in offering a simple and user-friendly shopping experience. Let us know your budget and we will work with you to find the best choices from our catalog of
custom plaques
. Know that with All Time Awards we will always keep you informed throughout the entire order process to ensure that we meet your expectations.
Custom Plaque Ordering Made Easy
Ordering a custom plaque has never been easier. We have streamlined the process to make it as effortless as possible for you. Our
five step process
will walk you through all the details.
Conclusion
Celebrate your employees for all they have done this 2023 years. Make sure they feel recognized and appreciated with a custom plaque award. Doing so will create a positive work environment where your employees will like to keep being a part of and working hard in. An award is the perfect recognition.
If you are interested in our Corporate Awards
click here
. Our custom plaques are an excellent option to choose from in our catalog. If you have any questions please feel free to give us a call at
(858)277-4165
.