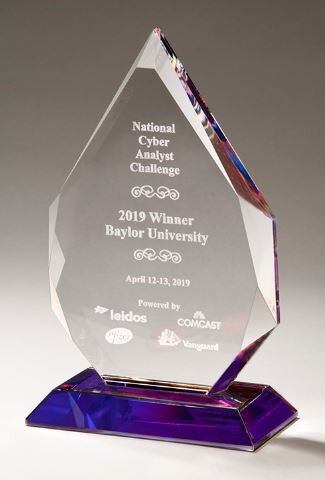 In the world of awards and recognition, engraving techniques have undergone a transformative evolution, revolutionizing the way awards are personalized. Laser engraving has emerged as a popular method, utilizing precise laser beams to create intricate and detailed designs on various award surfaces such as glass, crystal, metal, and acrylic. This technique offers unparalleled precision and flexibility, allowing for the integration of logos, patterns, and even photographs on awards.
Advancements in digital printing have also made a significant impact on award personalization. Specialized printers now enable high-resolution images, logos, and graphics to be directly printed onto plaques, trophies, and certificates. This opens up new avenues for creativity, facilitating the seamless integration of intricate designs, gradients, and even photorealistic images into award designs.
These innovative engraving techniques have transformed awards into more than just tokens of recognition; they have become works of art that honor achievements in visually captivating ways. At All Time Awards, we take pride in our commitment to staying at the forefront of these engraving techniques. With our skilled artisans and cutting-edge equipment, we ensure that each award is meticulously customized to embody the spirit of achievement and leave a lasting impression on recipients.
Discover the art of personalized engraving at All Time Awards, where we combine traditional craftsmanship with the latest technological advancements. Celebrate corporate milestones, sporting triumphs, or academic accomplishments with awards that are a true reflection of excellence. Experience the magic of innovative engraving techniques and turn moments of achievement into timeless treasures.