All Time Awards recently had the privilege to make medals and trophies for the ISA World Surfing Games.
Congratulations to all the teams and participants who got to compete this month in Huntington Beach. Many different surfers from various nations were still seeking a guaranteed spot in the Paris 2024 Olympic Games. Carrying Olympic ambitions on their shoulders made for really intense competition on the water this year.

The Men's US team came close
But ended up losing two surfers in the final rounds of the competition. But shout out to Kolohe Andino and Nat Young on the US Men's team. In the women's draw, Gabriela Bryan and Zoe McDougall both had impressive performances, but Kirra Pinkerton was the only surfer still competing for the USA and she needed to win to secure a spot in the Olympics for a female American.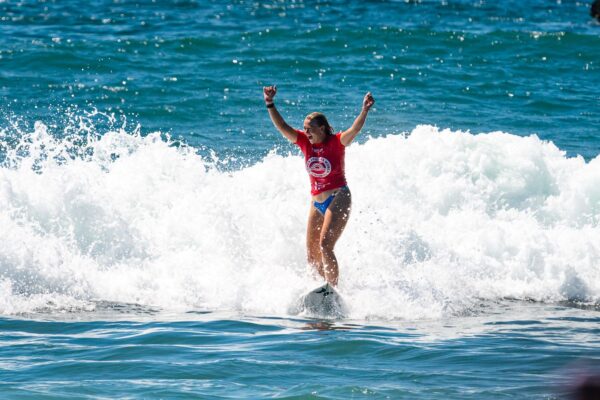 Pinkerton also propelled Team USA to the top of the podium in the overall team standings, giving the country its first gold medal as a team since 2009. It was great to see
The US take first in the overall competition and even secure some team spots for the 2024 Olympic games that are set to take place in Paris, France.
All Time Awards loves to be part of such fun and exciting events.
It was a great chance to serve our community and provide great medals that folks will look back on and cherish for a lifetime to come. It makes our work mean something and gives us great pride to help in celebrating great accomplishments and successes. Congratulations to all the contenders and best of luck on their journey.
All Time Awards specializes in custom awards that are sure to meet your every need. From corporate, scholastic, or even a special event like the World Surfing Games, you can have custom trophies and medals all ready to make your events memorable. Visit us here and let us know how we can help you!