Back to Class
Summer has come to an end and school is back in session for schools all across San Diego. This means new seasons, new competitions and new tournaments. All Time Awards is ready to serve you with all your award needs. We make ordering awards as simple as possible. Our request and quote shopping process ensures that you know what you are going to receive so that you can check one more thing off your to-do list and focus on enjoying the new school year!
All Time Awards understands that a lot goes into running a team, organization, and the school itself. We take the time to make sure we understand your needs and how to best serve you. We also offer free local deliveries to make getting quality awards even easier. Browser our catalog to see all our inventory or fill out a quote form to find out more about custom orders.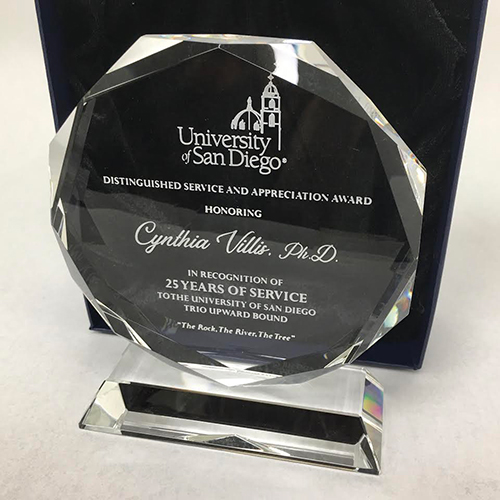 We cover everything from:
Sports Trophies and Awards
Academic Acknowledgements
Teacher and Staff Recognition
Performing Arts Awards
Class Rings
And much more!
If you are looking to celebrate the graduating senior class, a championship team, or great performance in any area, we are sure to have the right award for you. Shop today at All Time Awards and see what makes us your leading San Diego Trophy Shop.