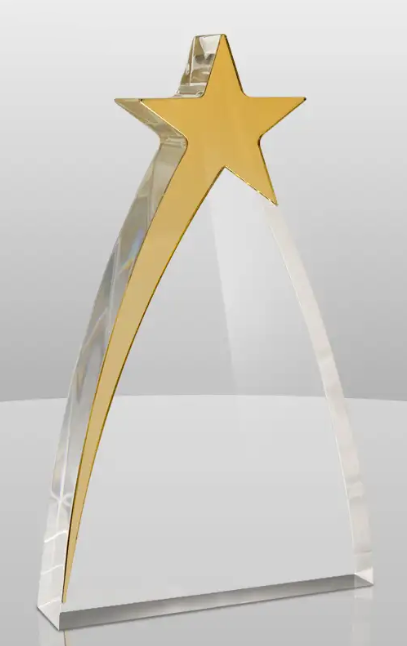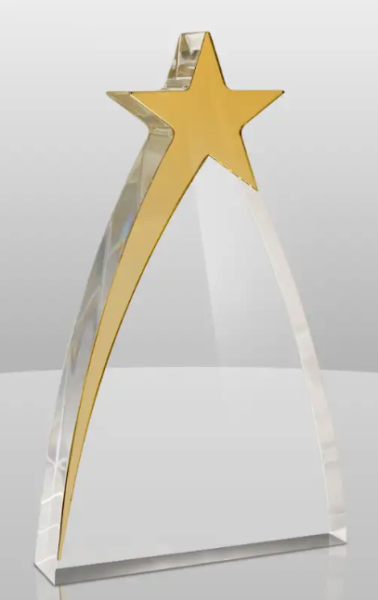 As the awards season gains momentum, it's time to spotlight the hottest award categories that are setting trends and capturing the imagination of individuals and organizations worldwide. One such category is "Innovation and Technology," which recognizes trailblazers who are revolutionizing their fields and pushing boundaries with groundbreaking ideas. From disruptive startups to industry giants, these awards honor those at the forefront of technological advancements.
Another category in the spotlight is "Social Impact and Sustainability." With increasing global awareness of environmental and social issues, this category acknowledges individuals and organizations making a positive difference in their communities and beyond. From sustainable initiatives to projects promoting social justice, these awards highlight the importance of collective action and inspire others to create meaningful change.
Lastly, the "Creative Arts and Entertainment" category remains a perennial favorite, celebrating visionary artists who captivate audiences through their creativity and cultural impact. This category honors talent in various art forms, including film, music, visual arts, and performing arts. It recognizes those who push artistic boundaries and shape the cultural landscape.
At All Time Awards, we take pride in offering a diverse range of trophies and plaques that embody the spirit of these trending award categories. Our collection showcases the perfect blend of craftsmanship and creativity, ensuring that each award is a true representation of achievement and inspiration. Join us in celebrating the trailblazers, change-makers, and artistic geniuses who leave an indelible mark on their respective industries.