Why Is Employee Recognition Important?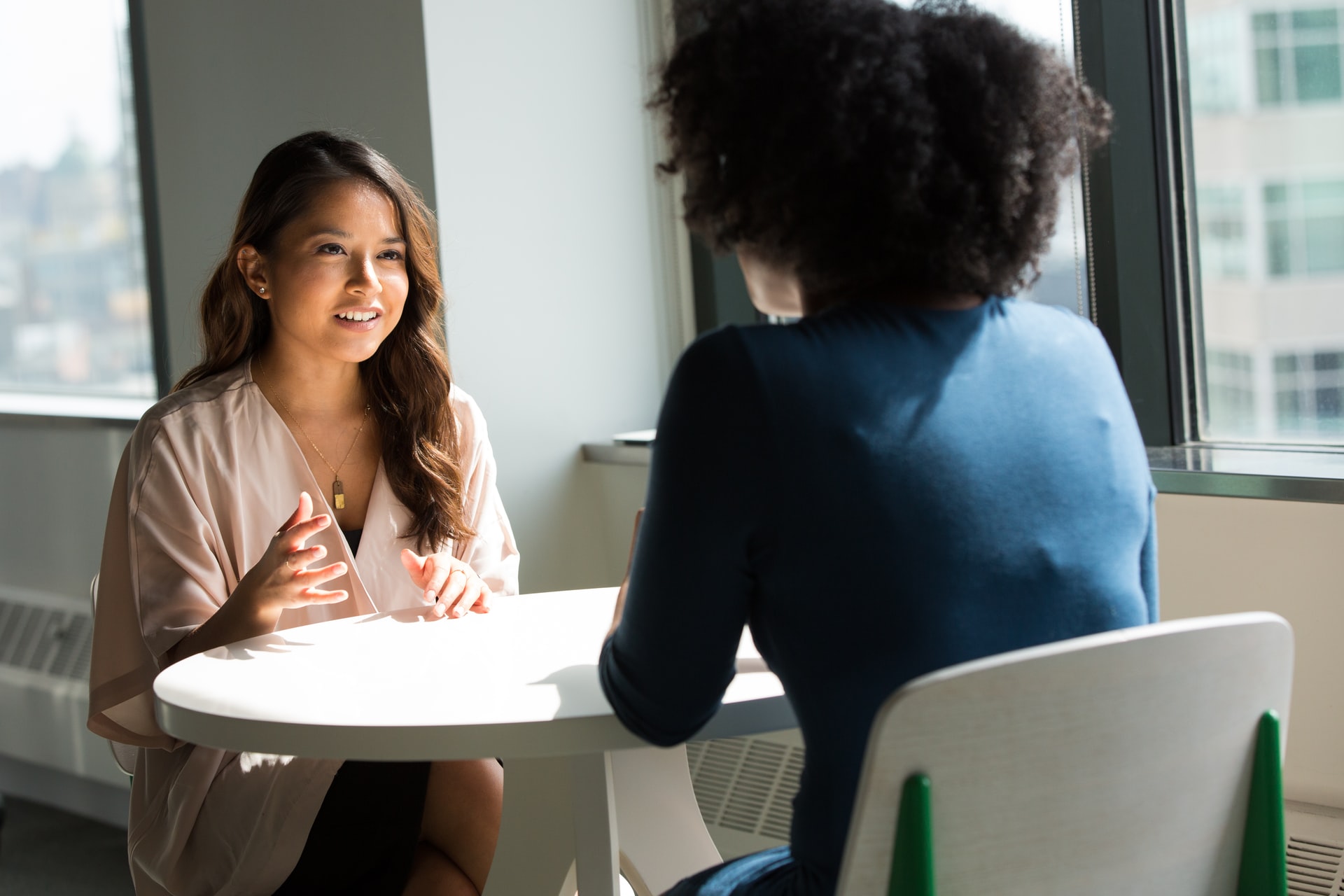 The performance of employees is critical to the success of an organization. By working together to adopt the values of your company, workers can easily achieve the set goals. For this reason, you must ensure that your employees are constantly motivated. Rather than leading with fear, there is no better way than to recognize and appreciate their efforts with awards.
Alltimeawards.com is a top website you can visit to get the best custom trophies and medals your employees will appreciate. Still, what are the benefits of recognizing the efforts of your employees? This guide will discuss this better.
Boost Employee Motivation
When workers are motivated to work, malingering is significantly discouraged and they are willing to work hard for the success of the company. In other words, productivity increases when employees are motivated to work hard.
Recognize Their Efforts
We all want our efforts to be recognized. By appreciating the efforts of your employees with custom awards, you are essentially telling them that they matter to you. They are heard, seen, and valued, which can be key to satisfying employees. When employees are appreciated, they are encouraged to keep on going without added pressure. This also provides a sense of security, which can help boost their productivity. Get the best trophies from alltimesawards.com.
Increase Employee Retention
When the workers' efforts are appreciated, they know that their employers value them while also taking action to show how much they are valued. As a result, awards and recognition are needed to retain more employees. This contributes significantly to the positive growth of the company.
Create Positive Working Environments
When teams in your organization are composed of satisfied, motivated workers, you can easily establish a positive working environment. After all, these feelings are contagious and your workspace
can quickly become a place for enthusiastic, fulfilled employees. The best trophies from alltimeawards.com can help you motivate your employees.
Promote friendly competitions
When there are reward programs, workers are more likely to develop friendly competition among one another. This makes them strive to improve their performances. Even when they finally get to the top of the list, the feeling of accomplishment will drive them not to rest on their laurels.
When the success of a worker or a team is communicated by handing out awards, employees are encouraged to give their all. These work for the success of the company.
Go to our website to learn more!