Custom Express Medals
3-5 Day Production
Request a quote
Are you looking for the one-of-a-kind medallion to showcase your marathon, league, tournament, or organization? Please fill out this form below, and we will send over a FREE custom design along with a quote to get your order started. Please note that the lead time is 3 – 5 business days from the time the artwork is approved. Need it faster? Please let us know in the comment section!
" " indicates required fields
For all Custom Express Medals, Price will include:
Antique or Bright Plating: Gold, Silver or Bronze
Zinc Alloy Base Metal
3mm Standard Thickness
Free Ground Shipping: $300.00 Minimum
Engraving on gold flex material adhered to back – $1 each
Our custom express medal option the perfect way to showcase your brand. We can guarantee them in 3 – 5 business days.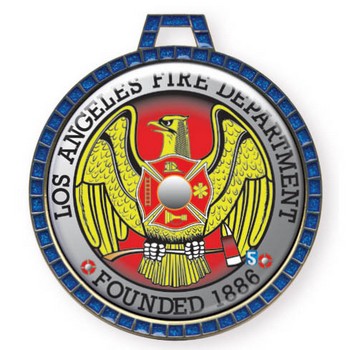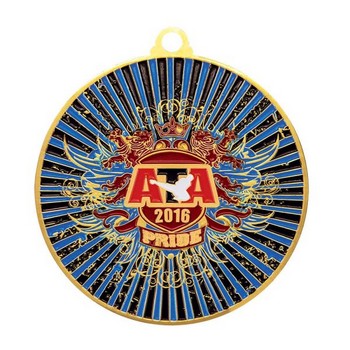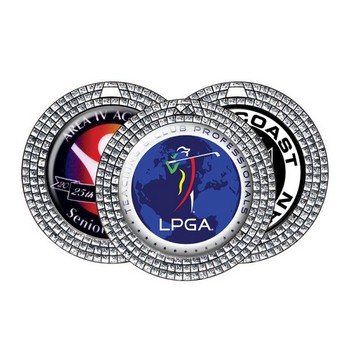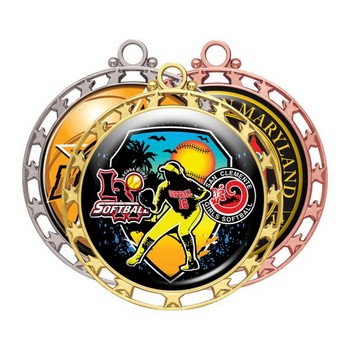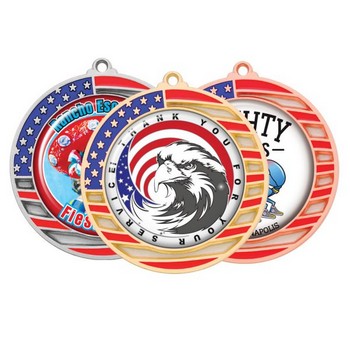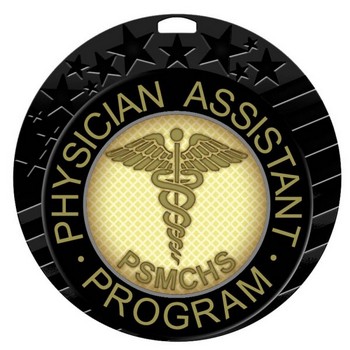 Approximate Pricing
1.75″ Medals
| | |
| --- | --- |
| Quantity | Price |
| 1 to 24 | $4.25 |
| 25 to 49 | $3.85 |
| 50 to 74 | $3.49 |
| 75+ | $3.17 |
2″ Medals
| | |
| --- | --- |
| Quantity | Price |
| 1 to 24 | $6.25 |
| 25 to 49 | $5.65 |
| 50 to 74 | $5.11 |
| 75+ | $4.62 |
2.25″ Medals
| | |
| --- | --- |
| Quantity | Price |
| 1 to 24 | $6.50 |
| 25 to 49 | $5.88 |
| 50 to 74 | $5.32 |
| 75+ | $4.81 |
2.75″ Medals
| | |
| --- | --- |
| Quantity | Price |
| 1 to 24 | $6.75 |
| 25 to 49 | $6.10 |
| 50 to 74 | $5.51 |
| 75+ | $4.98 |
3″ Medals
| | |
| --- | --- |
| Quantity | Price |
| 1 to 24 | $7.00 |
| 25 to 49 | $6.33 |
| 50 to 74 | $5.75 |
| 75+ | $5.20 |